How to Setup Teamviewer
If you're facing an issue that isn't resolved yet by the Error Resolution steps shared by the Support team, then we can connect on TeamViewer to gain remote access of your device and then try to resolve the issue or understand more about it.
Teamviewer allows us to connect over a digital session where our Support team has access to your device to walk you through a particular process and/or understand more about the issue.
The steps to setup Teamviewer on your device:
Step 1: 
Install the TeamViewer Full Version in your computer.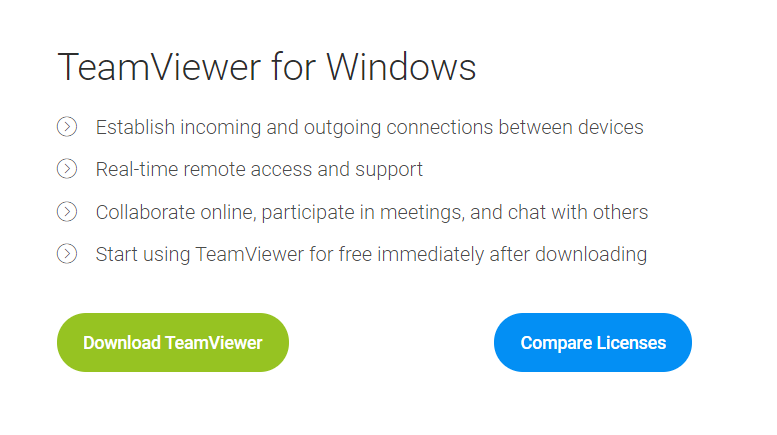 As you click on the above highlighted text and see the option in the image, click 'Download Teamviewer' and then install the software.
Step 2:
Share your Teamviewer ID and Password.

This shall allow us access to connect and use your device remotely.
Once the session is completed, you can close the application and we shall no longer have access to your device remotely.
---
---