How is Accelerlist different from existing Ebay listing applications? Ex: Joelister
Accelerlist will basically do everything that JoeLister does but for a fraction of the cost.
Ex: Our Preliminary pricing plans for listing items on Ebay are as follows:
$20/mo up to 5,000 product listings
$40/mo up to 10,000 product listings
$99/mo for unlimited product listings
And below is a screenshot of the pricing for Joelister taken at the time of publishing this article on March 11th, 2020: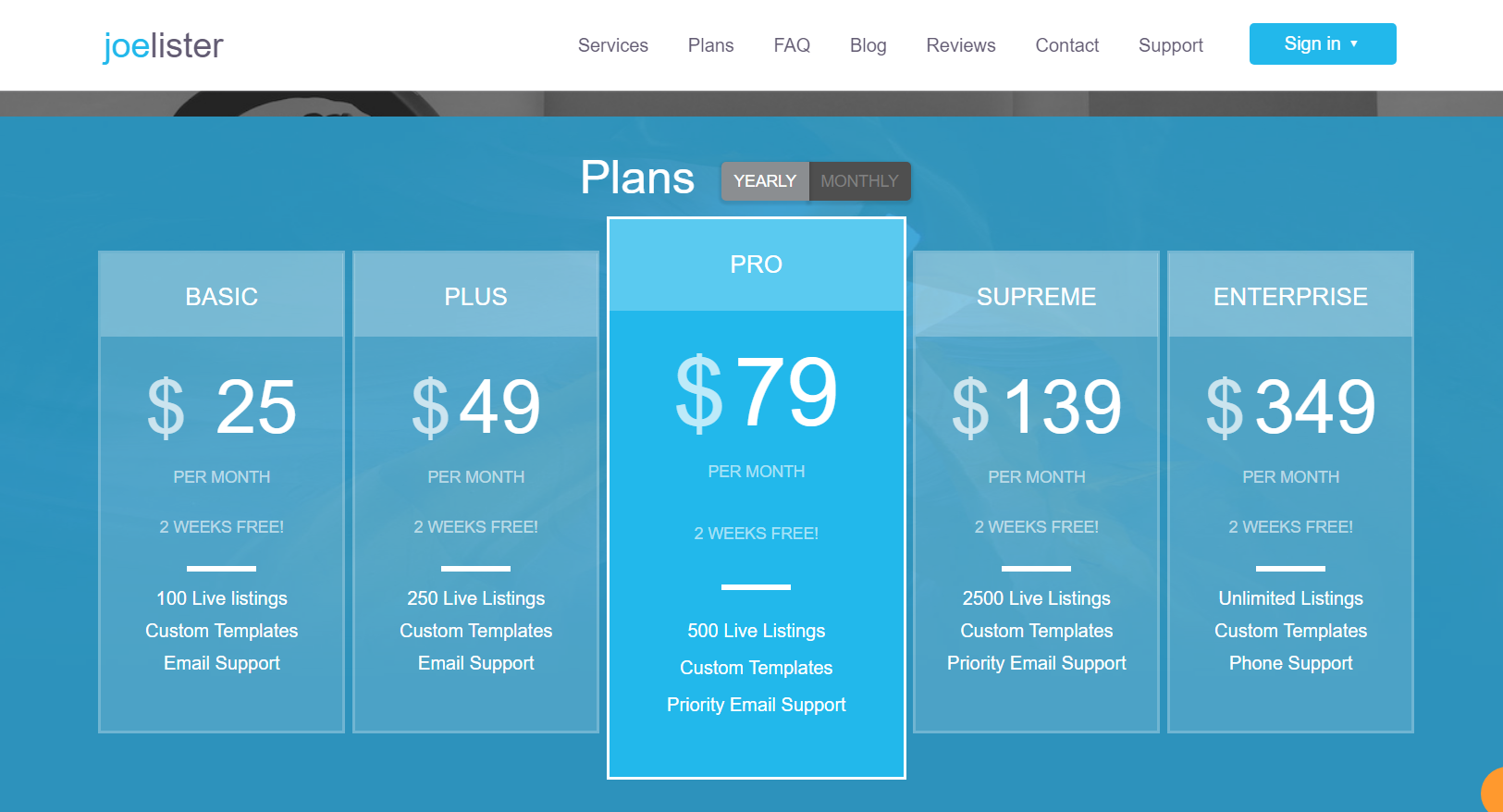 Thus, as visible, Accelerlist's $20 plan with 5000 Listing per month has TWICE the listing option limit than Joelister's $139 plan!
It is just 14.38% of the cost in comparison to the Joelister plan.
The best part about listing on Ebay is you can cross-list products on Amazon AND Ebay at the same time using Accelerlist! We'd soon share this information here .
---
---