Submit Feed Process (building shipments on Seller Central)
For whatever reason, Amazon tends to be a little friendlier for split shipments if you build your shipments in Seller Central versus a 3rd party listing application. That process can be intimidating for some sellers, but it's actually pretty easy once you get the hang of it.
After you are done listing your items you can hit the submit feed button and AccelerList will only submit the product feed to Seller Central and will not try to create shipment plans.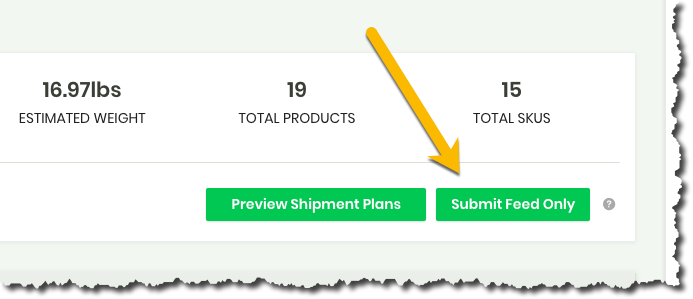 Once inside Seller Central just navigate to your FBA inventory and select all of the products you would like to send in via a new shipment.
After you have selected all of your products you can now create your shipment plan by selecting send/replenish inventory.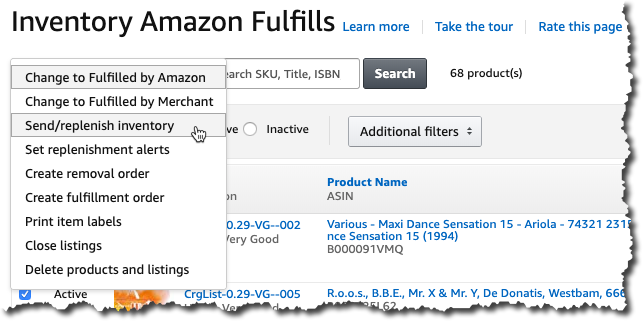 ---
---