How to print on 30up Labels inside AccelerList
One workflow that sellers really like is to scan all of your items into a batch and then print the labels afterwards on 30up labels. Below is an example of what 30up labels look like and it's label dimensions. 30up labels can be bought on Amazon in bulk sheet packages pretty inexpensively.
Product Needed: https://www.avery.com/templates/5160
This workflow is great because you don't have to wait for the label to print out after each product scan and you avoid any thermal printer problems as well.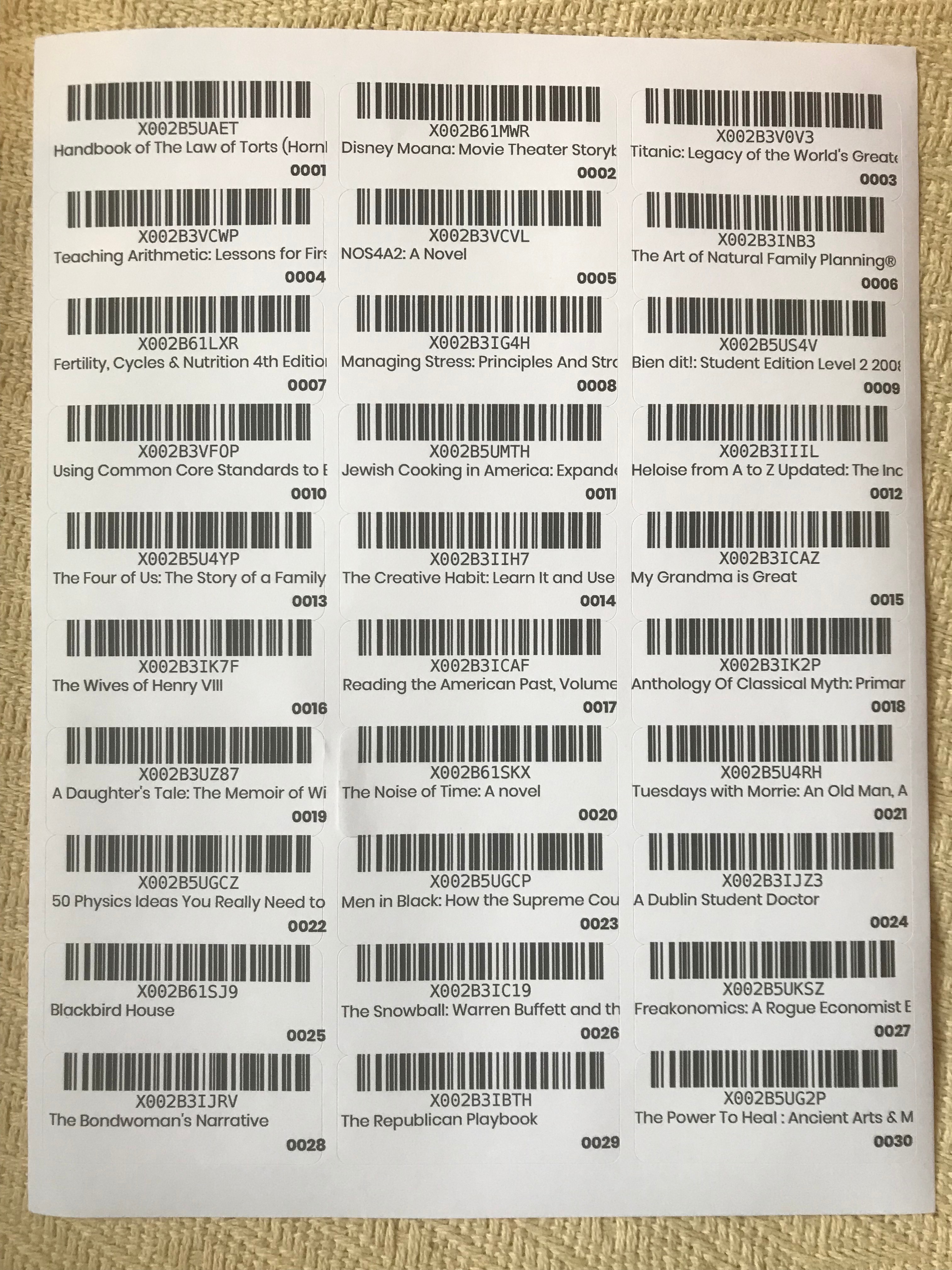 How do I print the labels?
After you are done scanning in all of your products, simply press the PDF icon and we'll generate a perfectly formatted 30up label sheet for you. Just insert your blank 30up label sheets into your home or office printer and you'll be labeling in no time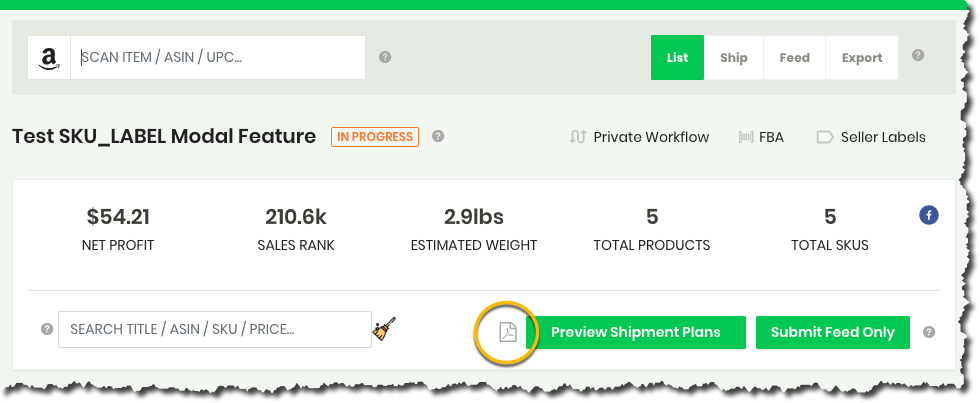 Will the labels print in the same order that I listed them?
Yes. Not only will the labels print in the same order as how you list your products, we've added the product integer # on the label for you so you don't forget which order you are peeling the labels off in.
Printer Settings suggestions
It is recommended that you select "fit to page" in your printer settings to ensure proper alignment
---
---