How to Create a New MWS Token
If you are having a problem listing items in AccelerList, this may be due to sync issues with your Seller Central account. If reauthorizing your account does not help, you may need to create a new MWS token.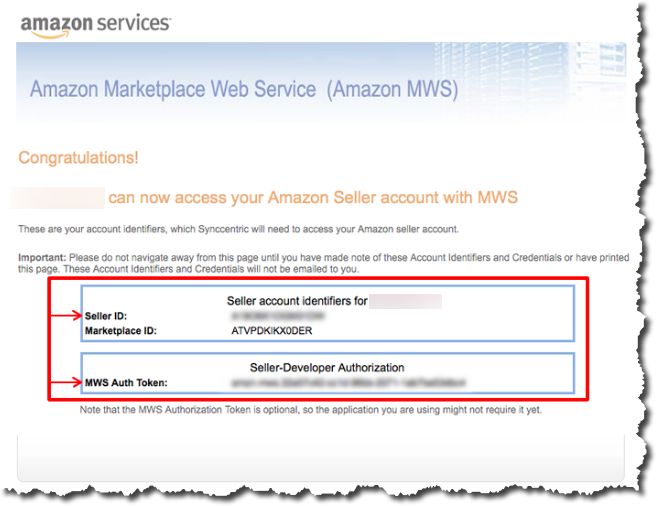 To create a new MWS token, disable the current connection in Seller Central→ Manage Apps. Then set up a new connection.
Enter AccelerList's Developer ID: 544579978640 (US) or 113644334378 (UK)
Developer name: AccelerList
Then add these new credentials in AccelerList, reauthorize the connection, and then try to list the product again.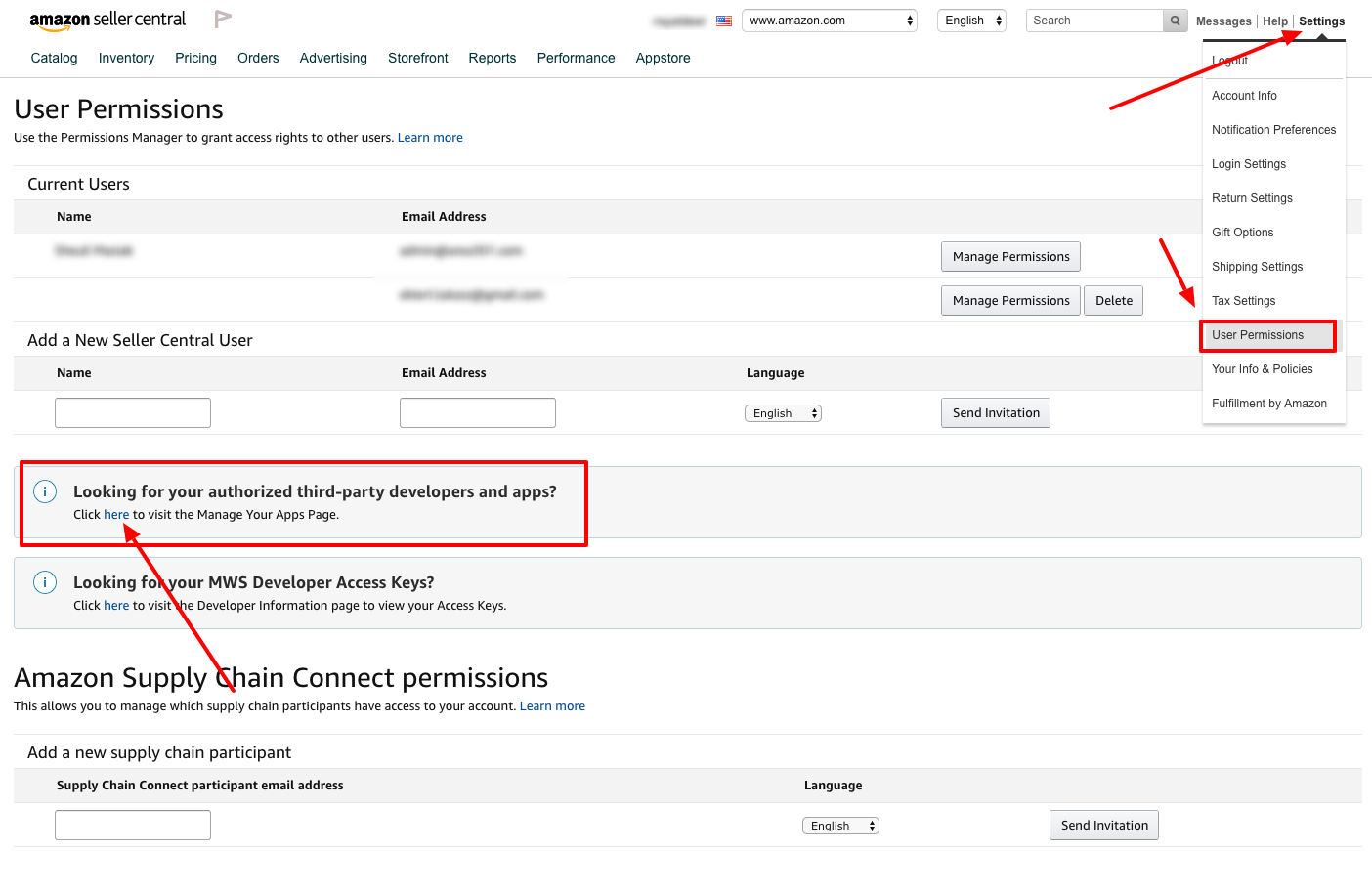 ---
---